Sixth Annual Performance of Beethoven's Ninth, January 1 & 2, 2016
Video was recorded live by LCATV on January 1, 2016 at the Elley-Long Music Center in Colchester, Vermont. The January 1 concert raised $7000 for the Vermont Refugee Resettlement Program. You can also purchase the video on DVD or Blu-Ray. We will place a bulk order with LCATV. Please order by Friday, February 5. Follow this link to order!
Commentary about the refugee crisis by Vermont Public Radio's Dennis Delaney, who attended the January 1 concert.
Review of the January 1 performance in the Barre Montpelier Times Argus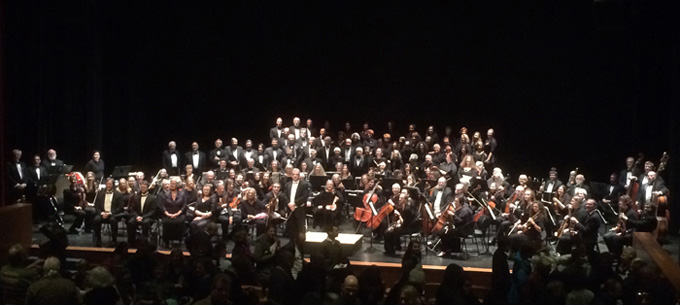 About GMMF
The Green Mountain Mahler Festival, founded in 2002, is dedicated to providing an opportunity for local area musicians to experience and enjoy the works of Gustav Mahler and other great Romantic composers, and to bring this music to the public.
The GMMF is a non-profit 501(c)(3) organization. Contributions are gratefully accepted.